INNOVATION. TRUST. EXCELLENCE.
Pushing the Boundaries of Human-Centered Design
We believe in challenging assumptions
&

confronting complexity with creativity
Industries Served
Consumer
We've designed a long list of award-winning kitchen utensils and housewares, childcare products, wearable technology, sports equipment, leisure and camping equipment, home improvement tools and more for some of the biggest, best known consumer brands, like OXO, Dick's Sporting Goods, Genie, and All-Clad.
Industrial
Whether it's designing an EV charging station for the renewable energy sector, applying a fresh user experience to the process of producing plastics, or enhancing the aesthetics of commercial-grade 3D printers, our team has been leveraged by companies ranging from Eaton and Conair to ExOne for innovative yet practical human-centered design solutions.
Medical
Our industrial design and user interface expertise has helped launch and improve critical life-saving medical devices from companies ranging from McKesson, Omnicell and Medrad, to Zoll, Smith & Nephew and DeVilbiss.
Safety
Designing safety products that protect people and facility infrastructures requires the integration of advanced engineering with a deep understanding of human-centered design. Afterall, a safety product is only effective if the intended users are willing and able to properly utilize it. That's why companies like MSA Safety Incorporated and Akron Brass rely on Bally Design for innovative solutions that not only protect the workers and first responders that use them, but are also easy and intuitive to use.
Scientific
Developing precision laboratory equipment and instrumentation obviously requires advanced engineering and research capabilities, but in environments known for pursuing ground-breaking outcomes, applying product design concepts that reflect the associated level of innovation is equally important. That's why companies like Fishione Instruments partner with Bally Design.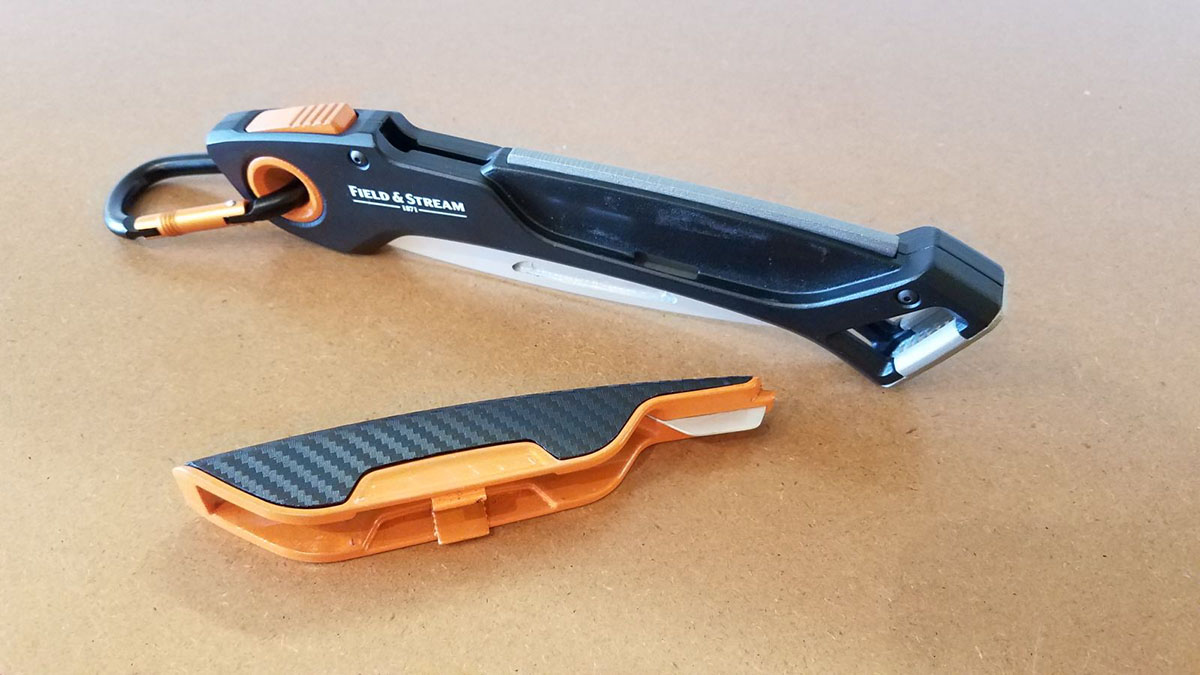 Our Clients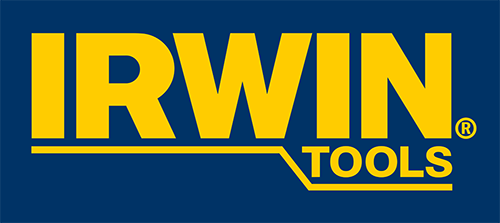 Bally Design puts a lot of effort into making products world-class, and I appreciate their effort in doing so. It is fun to work with talented people!
Patrick Wheeler
Product Manager, Aerotech
Thank you for supporting us so quickly on the InnoventPro skin work. I was super impressed by the concepts you presented today and how quickly you were able to pull them together. I'm excited to see where this goes!
Andrew Klein
Global Director of Metals, ExOne
I never, ever need to worry about what I'll get and am truly delighted. ExOne really needed the change. It's setting us apart and proving very effective.
Sarah Webster
Global Marketing Director, ExOne

I have the perfect team in front of me. There is nowhere else that I need to go.
Dennis Wright
Senior Director, Marketing, Omnicell

This is so awesome! I really enjoyed the meeting and your creative concepts.
Ralph Beaudoin
Founder, GameChanger Analytics
Working with Bally Design empowered us to transform our idea— still in a rough draft state —to a polished product.
Jenna Sue Vanden Brink
Project Manager, Union Project